Creativeness
has no limits
We bring your ideas to life through Marketing intelligence and the most impactful promotional items.
We focus on offering creative design, advertising and marketing solutions.
We connect your brand directly with your potential customer.
"Our experience with Digitocreativo has several fronts; We have worked on implementing sales and image strategies since the start of new businesses..."
"With digitocreativo PUBLICIDAD, we have the best company in the management of our institutional image due to its experience, creativity and innovation."
"We have had a very satisfying experience with digitocreativo PUBLICIDAD, the best quality in all the products and services we have contracted."
"We have worked with Digitocreativo PUBLICIDAD since 2013 and we have had very good experiences in managing our institutional image. I highly recommend them"
"We have found in Digitocreativo PUBLICIDAD a reliable, creative and efficient provider, since they take care of everything, since they have the advantages that a small agency gives you, with the benefits of one of the largest and best"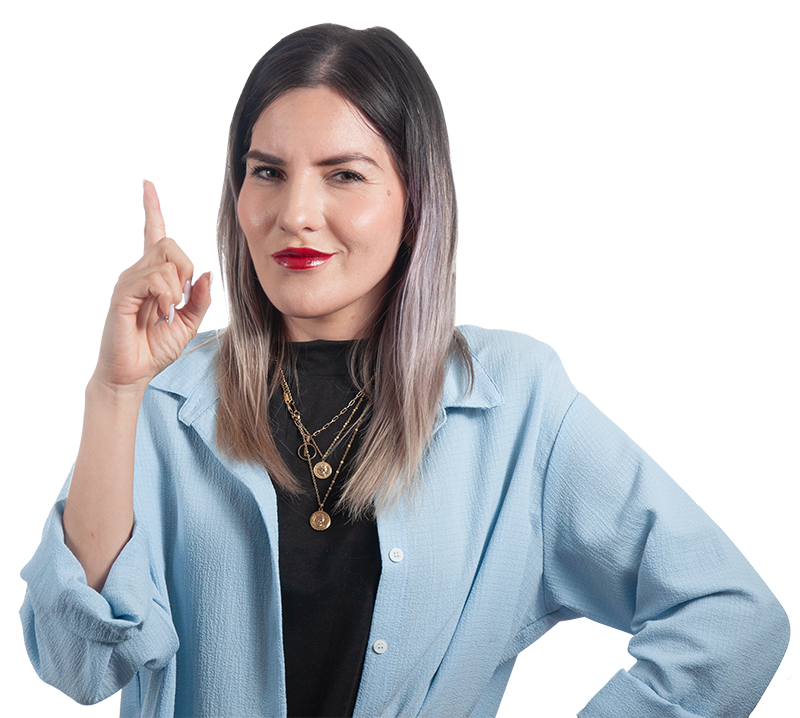 A work team with talent and experience in multiple disciplines that allow us to reach the expected results more efficiently.
Let's talk about your next project